About Us
Our mission is: "Leveraging the experience and expertise of our team, we add value by delivering world class services on time and on budget for our clients, in a safe and sustainable manner, working to deliver on their needs and achieve their aspirations."
Our Vision & Values
Trusted By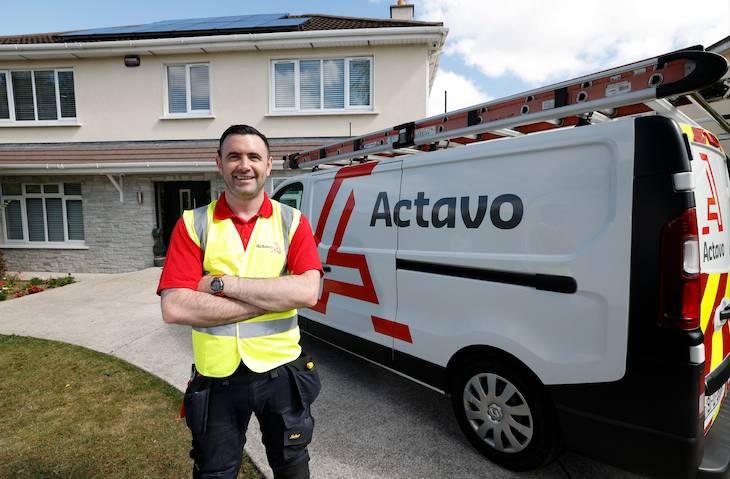 Electric Car Charger Installation
Actavo HomeCharge offers you a range of fast, smart electric vehicle (EV) chargers, supplied and installed by our team of highly experienced electricians nationwide. As Ireland's leading In-Home provider, we already install and service on behalf of household names such as Sky, Prepay Power, SIRO, and Virgin Media. So, you can rest assured, that your home car charger installation is in very safe hands.
More Power to You!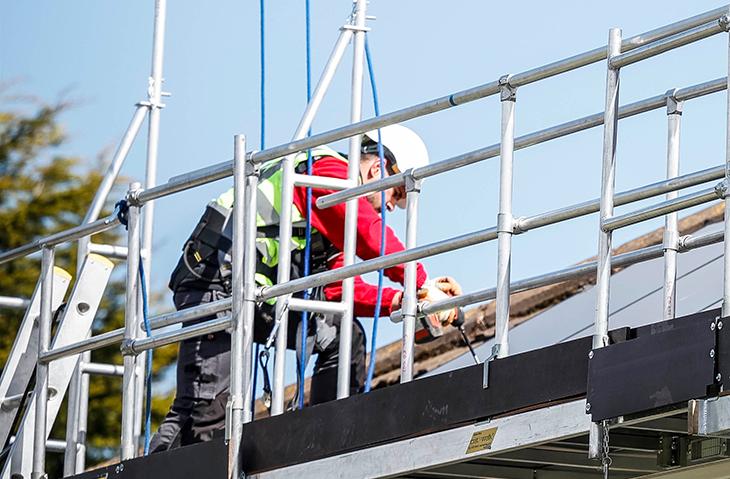 Solar Panel Installation
Actavo HomeCharge Solar offers a range of streamlined, efficient panels, with a 25-year warranty, and a fast and reliable service. Our team of highly experienced, Safe Energy-approved electricians and Solar techs, have an industry-leading focus on safety, quality, and customer experience. Enquire today to reduce your energy bills and run your home more sustainably.
Featured project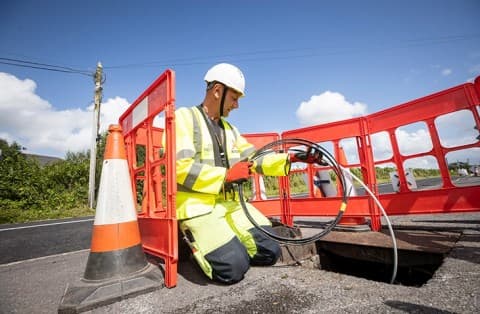 Republic of Ireland
National Broadband Ireland Build
Network & In-Home
With more than 40 years' experience delivering network and in-home solutions to multiple sectors, we offer unrivalled technical expertise, an outstanding safety track record, and a passion for delivering our clients' customer promises, on their behalf.
Network And In-Home Solutions
Featured project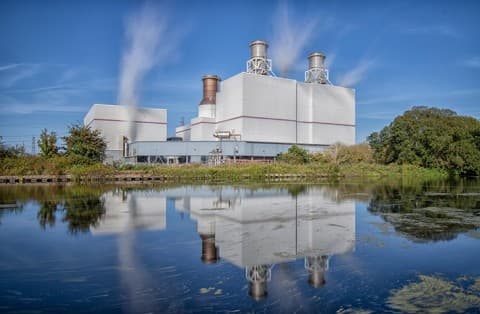 United Kingdom
Keadby 2 Power Station
Industrial
With over 50 years' experience, we provide tailored services to the world's leading industrial companies in the power, energy, oil & gas, nuclear, hydrocarbon, pharmaceutical and petrochemical industries.
Industrial
Featured project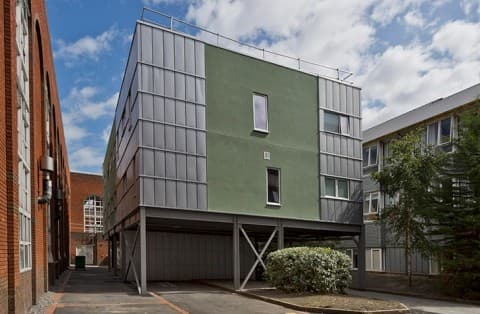 Republic of Ireland
St James's Hospital Extension
Modular Buildings
With more than 40 years' experience, Actavo Modular offers deep industry knowledge and unrivalled technical expertise in off-site modular construction, offering flexible, sustainable, high quality temporary and permanent buildings for multiple sectors.
Modular Buildings
Featured project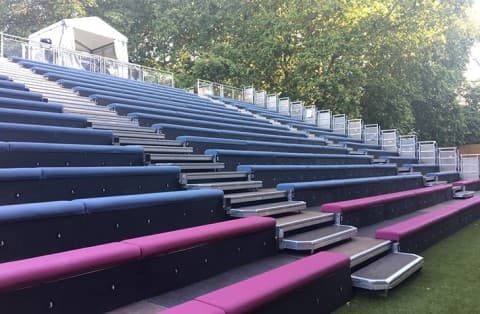 United Kingdom
Grosvenor Square Cultural Event
Events
Actavo Events is a leading infrastructure company servicing Ireland, the UK and the global events industry. Many of our senior team have over 30 years' experience designing and managing high profile events for multiple sectors.
Events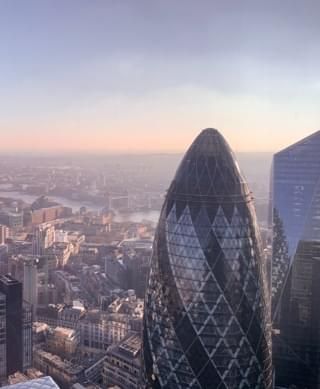 Careers
Our culture is grounded in our core values and our very strong commitment to delivering every day for our clients and their customers, getting everyone home safely, and caring about their wellbeing.
Learn More
International Reach
We are a global brand with a local outlook, operating in over 100 locations, with a proven ability to mobilise quickly in new locations and scale new projects, while delivering to the highest standards.
Learn More